Residential Wall Covering Installation Service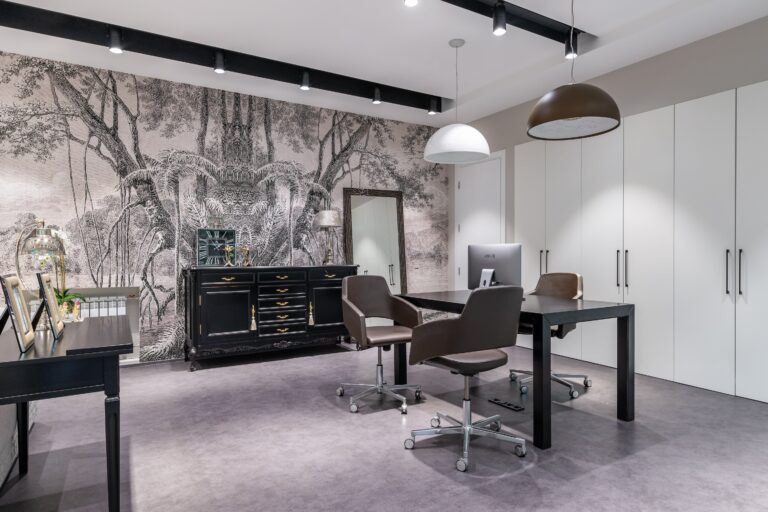 Elevate Your Home's Style: Professional Wallpaper Installation for Residential Customers
As a wallpaper installer, we specialize in high quality installation services for individual customers. We handle a variety of wallpaper materials, including conventional paper wallpaper, vinyl wallpaper, and fabric wallpaper. Our team of experienced professionals is ready to handle all aspects of wallpaper installation, from surface preparation to final trimming.

When working with our customers, we take the time to understand their specific needs and preferences. Whether you're updating a single room or an entire home, we work closely with you to select the wallpaper that best fits your space and design goals. Our team is highly skilled in installing all types of wallpaper, even in difficult areas such as stairwells, bathrooms and kitchens. We pay close attention to detail and make sure all surfaces are properly prepared for installation, ensuring a smooth, seamless finish.

In addition to installation, we offer a wide range of services such as wallpaper removal, wallpaper installation, and wall repair. We strive to be your one stop shop for all your wallpaper needs.

All in all, we pride ourselves on providing a professional and reliable wallpaper installation service that exceeds our customers' expectations. We work hard to ensure that all projects are completed on time, within budget and to the highest quality standards.