Interior Designer Projects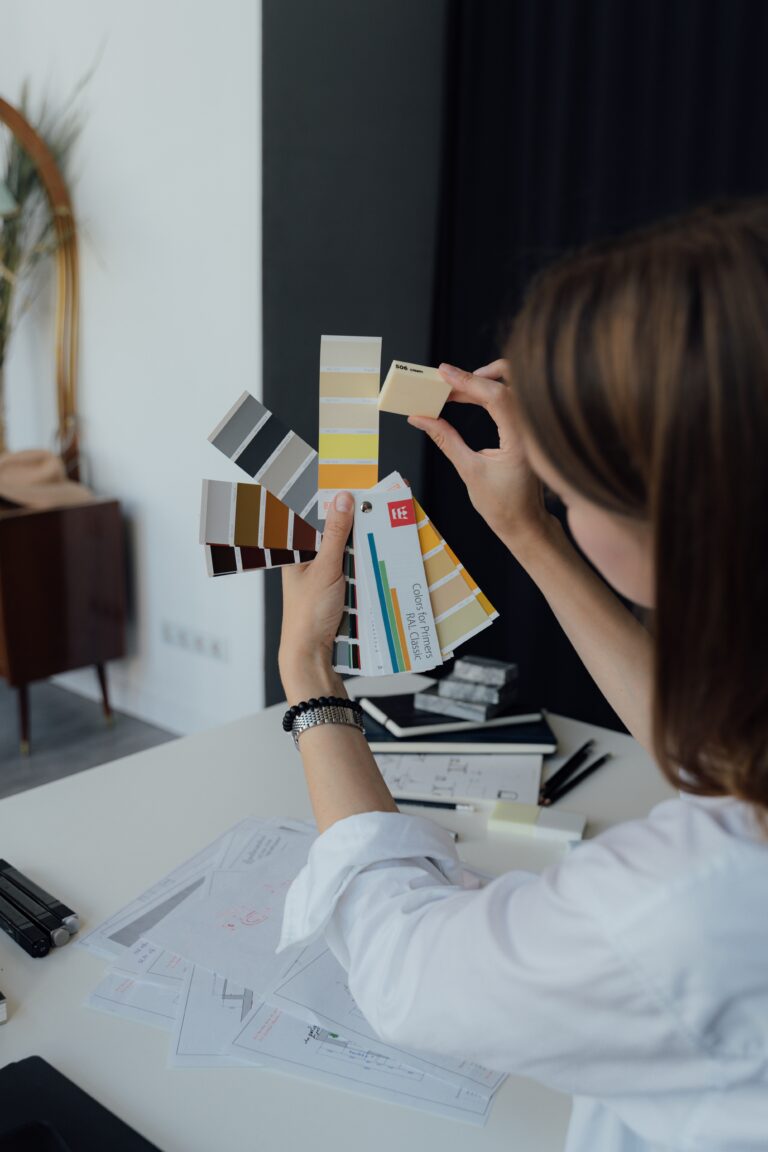 Transforming Spaces: A Guide to Our Wallpaper and Wall Covering Services for Interior Designers
As a wallpaper installation company, we pride ourselves on working with interior designers and undertaking major projects with some of the best designers in the South Florida area. We understand that designers have a specific vision for their projects and strive to exceed their expectations with their customers needs in mind.
Our team of experienced installers have the skills and experience to handle projects of all sizes, from small residential spaces to large commercial projects. We work closely with interior designers to understand their specific needs and bring their vision to life.
Our interior decoration wallpaper services include:
Consulting and design:
We understand your needs and will help you choose the right wallpaper material for your spaces.

Measurements and free estimates:
We will accurately measure your room and provide a detailed cost and material quantity estimates for your project.

Installation:
Our experienced installation team will carefully install your wallpaper to ensure a flawless finish for any and all material types.

Repairs and Patches:
We also offer repair services to keep your wallpaper looking beautiful for years to come.
We have experience working with some of the top interior designers in the South Florida area, and have been involved in major projects such as high-end hotels, luxury apartments, new builds, spec homes, and exclusive retail spaces. We pride ourselves on our attention to detail and our commitment to customer satisfaction.