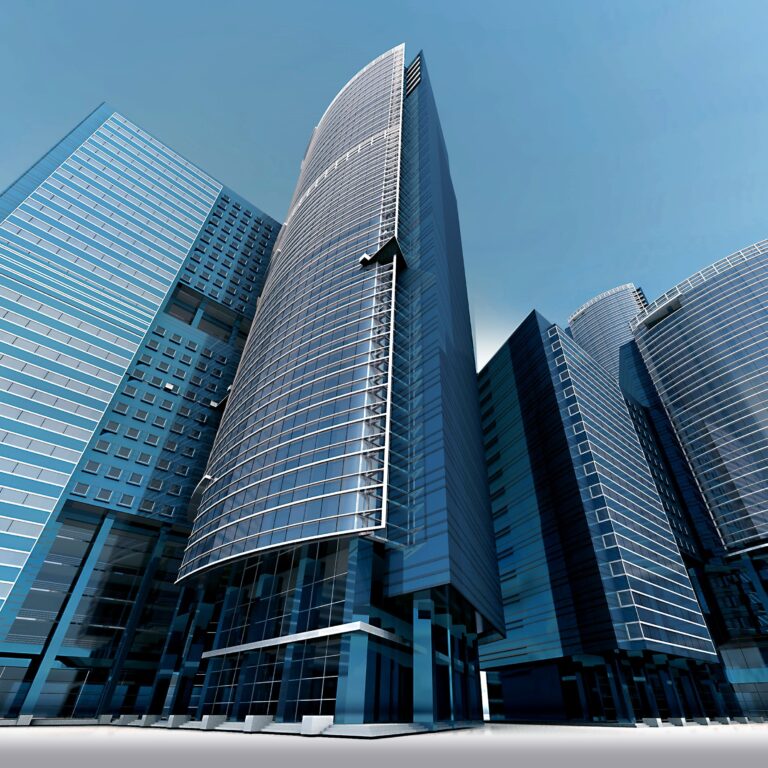 Commercial Wallpaper Services: Meeting the Needs of Project Managers, Developers, Builders, Businesses and More
As a wallpaper company, we professionally care for a wide range of commercial clients.We work closely with project managers, developers, builders, commercial offices, franchises and other companies to create unique and visual creating an inviting environment for our experienced team of installers have the skills and experience to handle projects of any size, from small office spaces to large commercial buildings. We understand that every project is unique and work closely with our clients to ensure their specific needs are met.

Our commercial wallpaper services include:
Consulting and design:
We will sit down with you to understand your needs and help you choose the best wallpaper for your space.
Measured and estimated:
We will accurately measure your room and provide a detailed cost estimate for your project.
install:
Our experienced installation team will carefully install your wallpaper to ensure a flawless finish.
repair:
We also offer maintenance and repair services to keep your wallpaper looking beautiful for years to come.
We have a track record of working with a variety of commercial clients including office buildings, retail spaces, hotels and restaurants. We pride ourselves on our attention to detail and commitment to customer satisfaction. We work closely with our customers to ensure that their projects are completed on time and within budget. If you are looking to upgrade your commercial space with new wallpaper , contact us today. Find out more about our services.