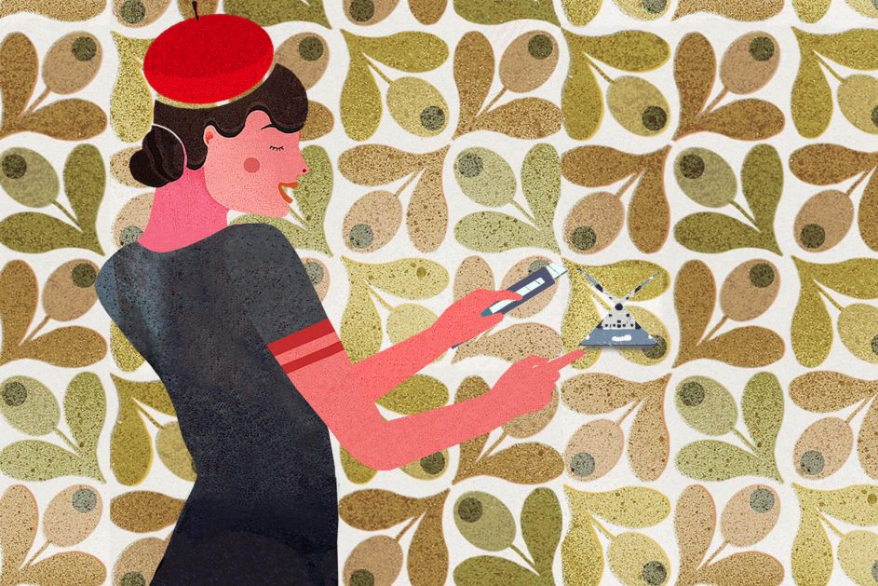 Repair and Restoration of damaged wallpaper
Wallpaper repair is a service that repairs damage and defects in your wallpaper. The process usually begins by identifying areas of the wallpaper that need repair, such as holes, tears, or stains. Once the damage has been identified, the repair process can begin. Depending on the extent of the damage, repairs may include patching holes and tears, and re-taping loose wallpaper. Sometimes it is necessary to remove and replace part of the wallpaper. Wallpaper repair services are typically performed by professional wallpaper hangers who have the necessary experience and skills to repair wallpaper quickly and efficiently and who have access to the necessary tools and equipment to do the job properly. am. Wallpaper needs repair. These include wallpaper patches, wallpaper glue, wallpaper seam rollers, etc.

It is important to ask a contractor who can match the pattern and color of the existing wallpaper as closely as possible so that the repair is not noticeable. If wallpaper is discontinued or no longer available, an experienced wallpaper hanger may be able to create a custom patch that blends seamlessly with your existing wallpaper.

A wallpaper repair service is an inexpensive way to update the look of your home without spending a lot of money on a complete renovation. With a little research and careful planning, you can find a wallpaper repair service that can help restore your wallpaper to its original beauty.

When seeking wallpaper repair services, it is important to choose a company that has a good reputation and a track record of satisfied customers. Ask for references and look at the company's portfolio of past work to understand their expertise and quality of work.

Overall, wallpaper repair is a service that saves you the time, money and hassle of a complete wallpaper change. Effectively repair minor damages and imperfections and help restore beauty without stripping or replacing wallpaper.