Wallpaper and Wall Covering Installation, Removal, and Repair Services for Fort Lauderdale Residents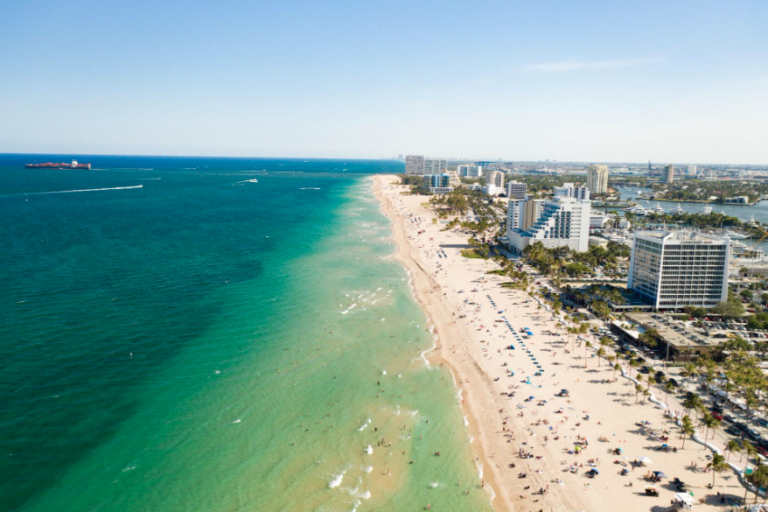 Efficient and Convenient: Why Choose Professional Wallpaper Installation
If you're looking to add a touch of elegance and sophistication to your home or office in Fort Lauderdale, consider professional wallpaper installation ninjas for your services. Our team of experienced installers offers a wide range of options, from traditional to modern styles, and materials to suit any taste and budget.
One of the reasons why you should choose us, is our installation experience trumps the rest. We understand that installing wallpaper can be a tricky process and our team is equipped to handle any type of wallpaper, from traditional to modern, and can work with any surface. In addition, our team provides consultation services to help you decide on the best option for your space.
Our team will arrive on time, prepared with all the necessary tools and materials, and will work diligently to complete the job as quickly as possible without compromising on quality. And if you need repair services, we also offer that, ensuring that your wallpaper will always look flawless.
We also offer wallpaper removal services, so whether you're looking to update your decor or just remove your old wallpaper, we can help make the process easy and stress-free.
As local residents of Fort Lauderdale, we understand the unique needs and challenges of the area. We are familiar with the types of walls and surfaces commonly found in local homes and businesses, and we know how to work with them to achieve the best results as we know the lay of the land.
We pride ourselves on providing high-quality services at affordable prices. Our team is dedicated to helping you achieve your desired look for your home or office. If you're ready to give your space a fresh new look, contact The Wallpaper Install today to schedule a consultation. We're confident that you'll love the results of our professional wallpaper installation services.