Wallpaper Installation, Removal, and Repair Services for Plantation FL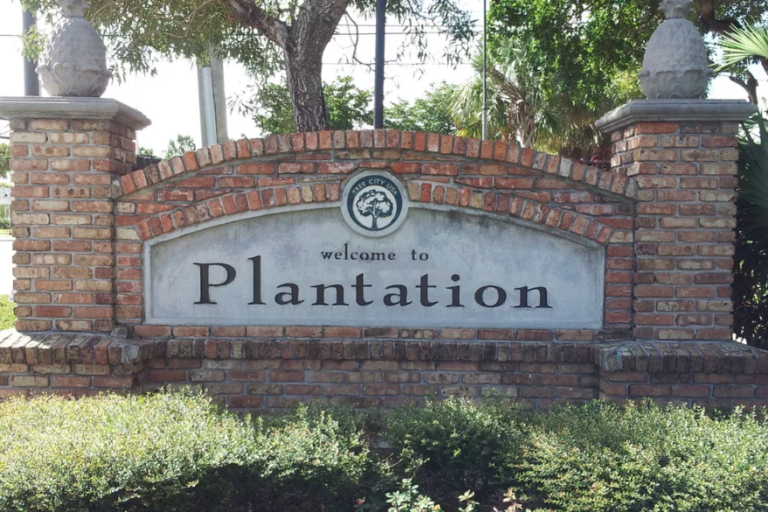 Professional Wallpaper Installation Services for Residential and Commercial Properties in Plantation, FL
Wall covering installation, removal, and repair services are a great way to add a unique and personal touch to your home or business in Plantation, FL. All of these services can help you create a beautiful and inviting space that reflects your personal style and enhances the overall look and feel of your property.
When it comes to wallpaper installation, there are a variety of options available to suit your needs. You can choose from a wide range of patterns, colors, and textures to create a custom look that is uniquely yours. Whether you are looking for something bold and dramatic or something more subtle and understated, there is a wallpaper option that will work for you.
In addition to installation, wallpaper removal and repair services are also available to help you keep your walls looking their best. If you are tired of your current wallpaper or it has become damaged, wallpaper removal can help you start fresh with a new look. Similarly, if your wallpaper has been damaged or needs to be repaired, professional repair services can help you fix it and restore it to its original condition.
The important thing is you personalize your space to suit your personality. More importantly, hire professionals to hang and install your wallpaper of choice.