Wallpaper Installation, Removal, and Repair Services in Davie, FL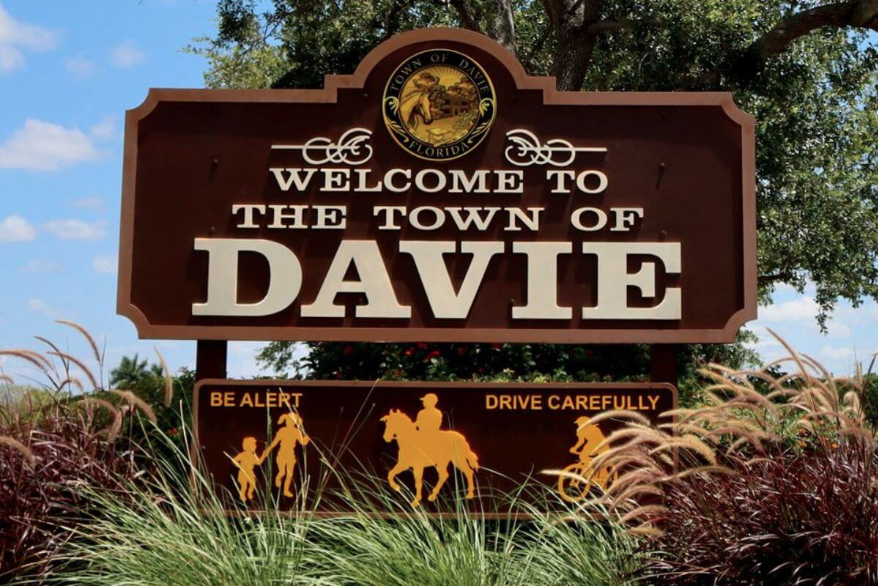 Professional Wall Covering Services for Davie FL Residents
Davie, Florida residents looking to update their home or office interior decor can turn to The Wallpaper Install for expert wallpaper installation, removal, repair services, and wall covering consultation . Our team of ninja installers have the knowledge and expertise to handle any project size. We also assist in choosing the appropriate wall covering for the type of space it will be applied in.
At The Wallpaper Install, we specialize in wallpaper installation, removal, and repair, allowing you to choose the wallpaper material of your choice. We are experienced to handle any type of wallpaper, from traditional to modern, and can work with any surface. Keep in mind, we are also well versed in all the different material types and know how to apply with efficiency and care. Some paper are very delicate and should not be exposed to water or paste. This task can prove challenging to the novice hanger. With that in mind, that can result in ruined wallpaper if hung by an inexperienced hanger.
One of the benefits of choosing The Wallpaper Install is our efficient and convenient installation process. We understand that your time is valuable, so we work efficiently to minimize disruption to your daily routine. Our team of experts will arrive on time, prepared with all the necessary tools and materials, and will work diligently to complete the job as quickly as possible without compromising on quality.
Our team also offers wallpaper removal services, so whether you're looking to update your space or move out of your home, we can help make the process an easy transition . We also offer repair services to fix any type of damage in the wallpaper.
As local residents of Davie, we understand the unique needs and challenges of the area. We are familiar with the types of walls and surfaces commonly found in local homes and businesses, and we know how to work with them to achieve the optimal results.
If you're ready to give your space a fresh new look, contact The Wallpaper Install today to schedule a consultation. We know you will not regret it!