Wallpaper Installation, Removal, and Repair Florida Service Areas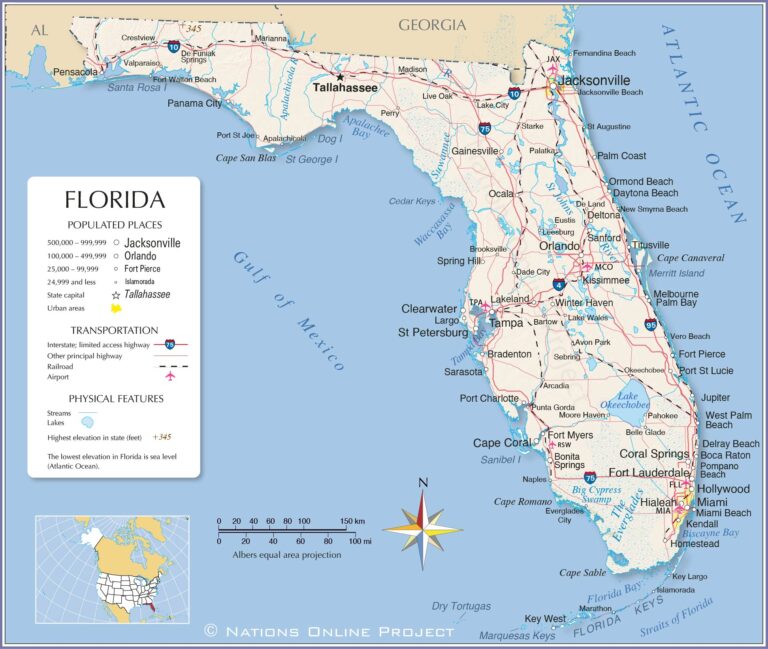 Wall Covering Service provided Across South Florida Areas and Beyond
Welcome to our service areas page, where we specialize in wallpaper and wall covering installation, removal, and repair services. We are proud to serve many local cities across the beautiful state of Florida. Below you will find just some of the list of cities we service.
Our team of experienced professionals have the skills and expertise to handle all of your wallpaper needs, whether you are looking to install new wallpaper in your home or remove old and repair existing wallpaper. We take pride in our attention to detail and commitment to customer satisfaction, ensuring that every project is completed to the highest of standards.
We offer our services in many cities across South Florida, including Miami, Orlando, Naples, Key West, and many more. No matter where you are located in the state, we are here to help you with all of your wallpaper needs.
If you are ready to update the look and feel of your home with wallpaper, or if you need help removing or repairing existing wallpaper, please don't hesitate to contact us. We would be happy to provide you with a free consultation and estimate for your project.
Thank you for considering us for your wallpaper installation, removal, and repair needs. We look forward to working with you!
Florida City Areas We Service
Miami-Dade County Cities:
Palm Beach County Cities: