South Florida's Wallpaper Installers
The World of Wallpaper and Wall Coverings
Wallpaper is a great alternative to boring paints or overpriced wall texturing. You can choose from a wide variety of colors, textures, designs, and material types. You can also have a mural image fitted to any wall of your choice.
Wallpaper services Offered
Your home is your sanctuary and should be treated as such. We provide precision wallcovering installation services for all of your spaces. 
Look no further, as we nurture relationships with contractors, developers, and project managers. We service commercial projects in a timely fashion to meet project deadlines. 
We have an extensive history working with designers while servicing their clients needs with the utmost respect, professionalism, and reflection of their brand.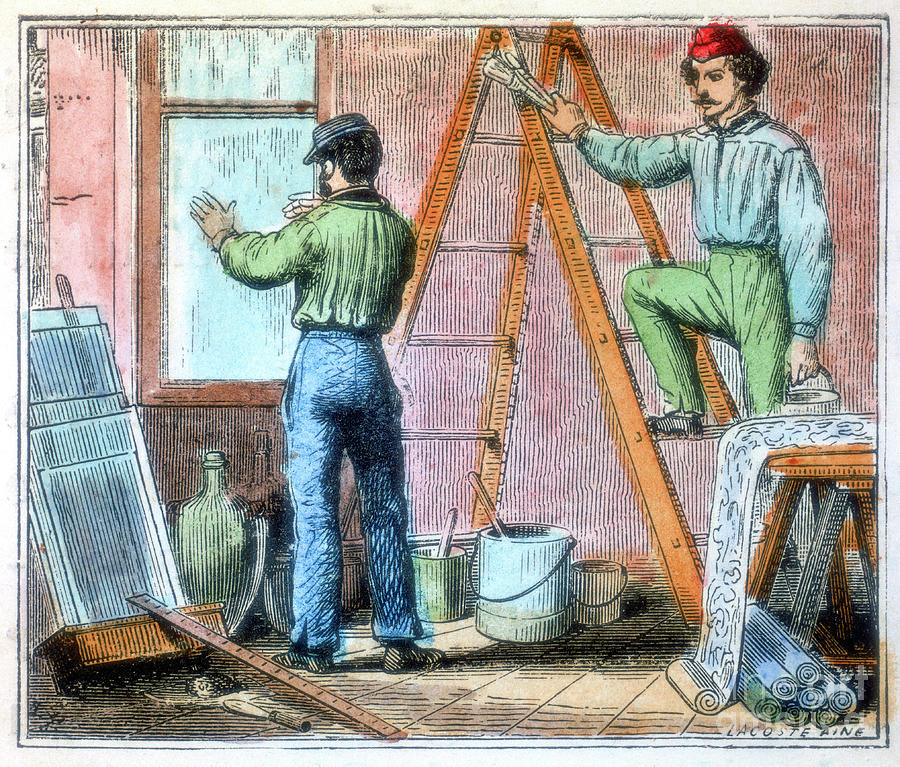 Wallpaper is not what it used to be!
We pride ourselves on being the premier choice for all your wall covering needs. Our team of experienced professionals is dedicated to providing the highest quality service to our customers.
We offer installation for a wide variety of wall coverings including traditional wallpaper, vinyl, fabric, and specialty options like grasscloth and murals. Our team is skilled at installing all types of wall coverings, and we take great care to ensure a seamless, professional finish every time.
In addition to our high-quality expert installation services, we also offer a 100% satisfaction guarantee. If you are not completely happy with your installation, we will work with you to find a solution that meets your needs.